Who We Are
We are an independent candle and fragrance company, designing and manufacturing entirely out of our Vancouver, Canada studio. Our products contrast clean, minimalist design aesthetics with unconventional scent combinations.

Our candles are ethically produced in small batches using sustainable ingredients and packaging. All of our candles are cruelty-free, vegan, and made without the use of parabens, phthalates, petroleum or carcinogenic ingredients.
Learn More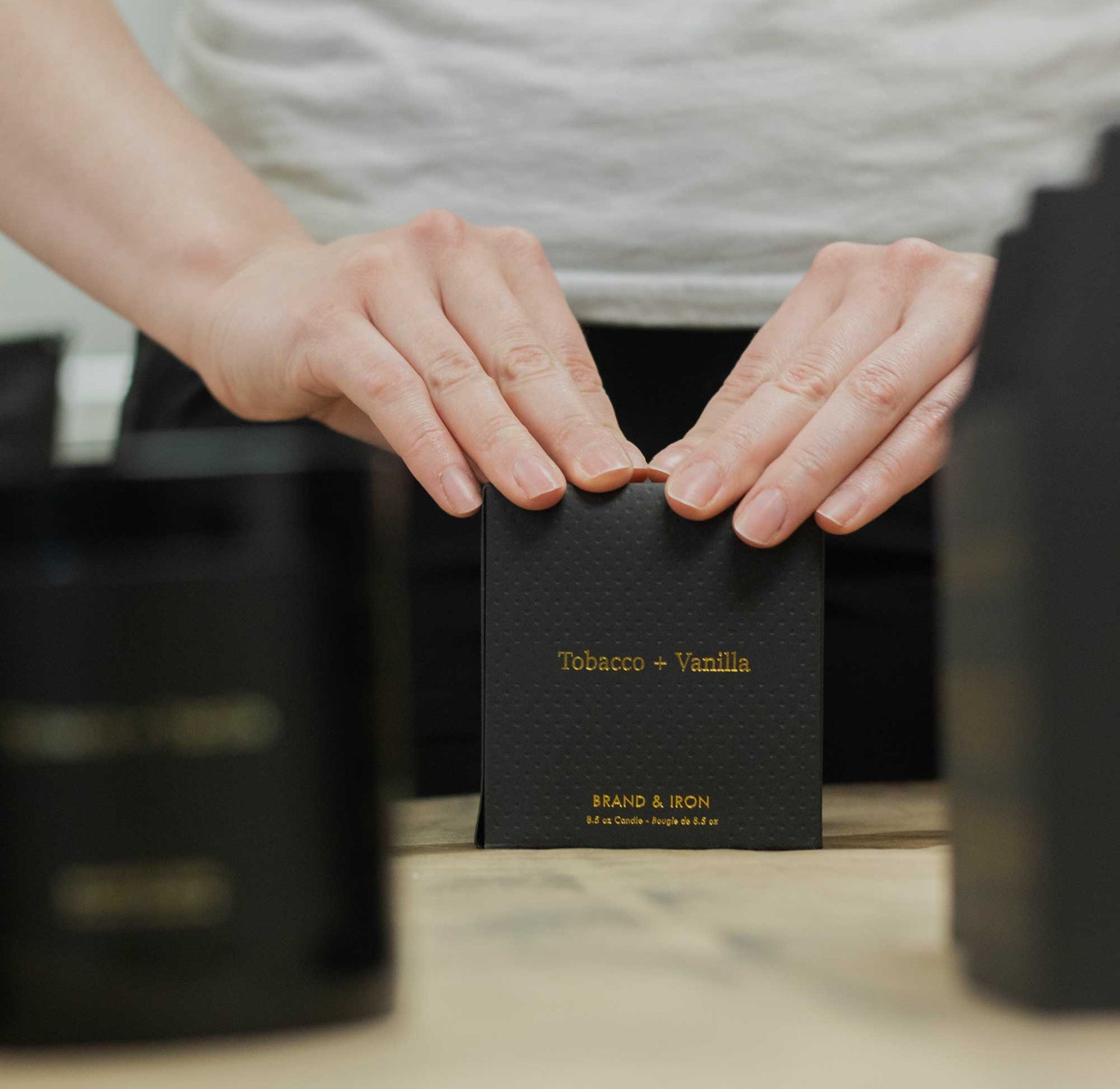 What People Are Saying
I am over the moon about this candle. The shipping materials were so well thought out (compostable packing peanuts!), the branding is chic and minimal but recognizable, and the scent is elegant and not overpowering. Yuzu and Birch is a wonderful alternative for the standard "woodsy" autumnal scents; the gentle citrus gives that little bit of sunshine left for fall. Highly recommend!
- Kendra Wilson
Tobacco + Vanilla is my favourite cologne and so when I saw the scented candle, it sparked my interest. Perfect candle to light for dessert with a good drink to end a great dinner. Thank you B&I for creating this incredible candle.
- Cristian
I received this candle as a gift. It is one of the most beautifully crafted and smelling candles I've ever had. I've since purchased several for friends. This candle is amazing and so are the people that make them!
- Bridget
Our Promise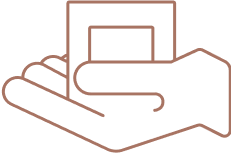 Locally Handcrafted In Small Batches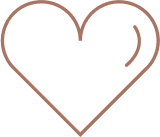 100% ethically sourced ingredients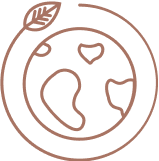 recyclable & biodegradable packaging